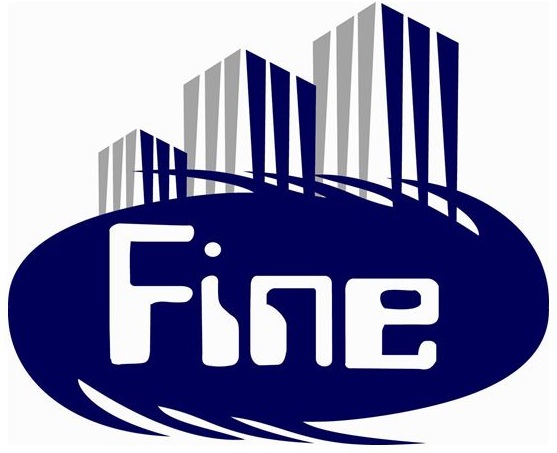 Welcome to Fine Group The construction sector in the UAE is considered as a key resource of employment, income and growth for the UAE. The contribution of this sector in the GDP growth for the country is increasing day by day. The following table clearly indicates the increase of 69% over the period of 35 years.
Business Formation Looking at the above growth rate, market demand and economic condition; a group of professionals decided in 2005 to establish FINE GENERAL CONTRACTING :Fine General Contracting is a general contracting and maintenance establishment which is providing beyond the ordinary services to its clients & customers since its' establishment. FGC is involved in a broad range of construction and maintenance activities. FGC has earned the reputation as a competent and ethical organization amongst its clients, peers and employees by serving them to the par excellence. Despite many changes in the socio-economic and industrial environment, FGC has maintained a key position in its field of activities all the way through workmanship to the standards those are appropriate to the specifications as demanded by our clients.
Since our inception in 2005, we've had the privilege of working alongside some of the region's key players of industry. As our business continues to grow, we strive to grow our list of clients and strengthen the relationship with our current clientele.